C&S Precision Engineering Ltd offer a wide range of Hydraulic Cylinders, both standard and bespoke sizes. We aim to produce professional products for your Tractor, Car, or any of your tipping needs.
---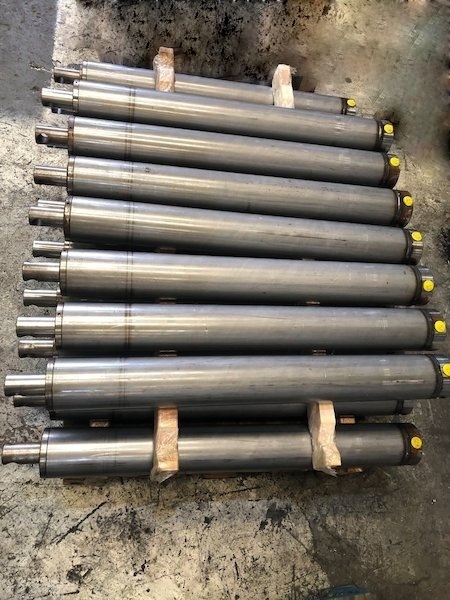 Tipping Cylinders

2 Stage
3 Stage
Heavy duty 16 tonne Tipping Rams
---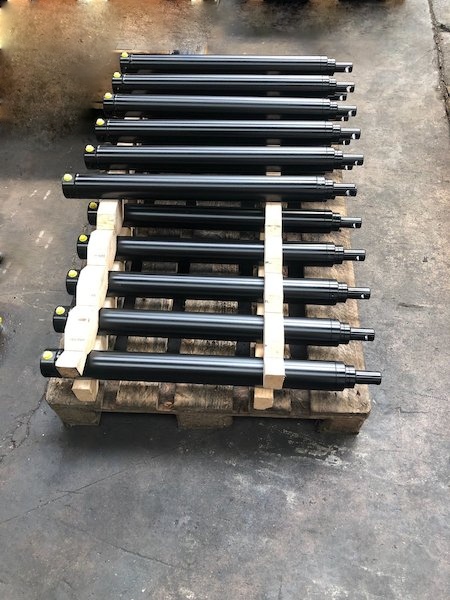 Tipping Cylinders

2 Tonne Car Trailer Tipping Rams
Light-weight & efficient Tipping Rams
---
Jack Legs

Suitable for any type of Machinary
Custom Dimensions for various Screeners.
Box sections are also available.
---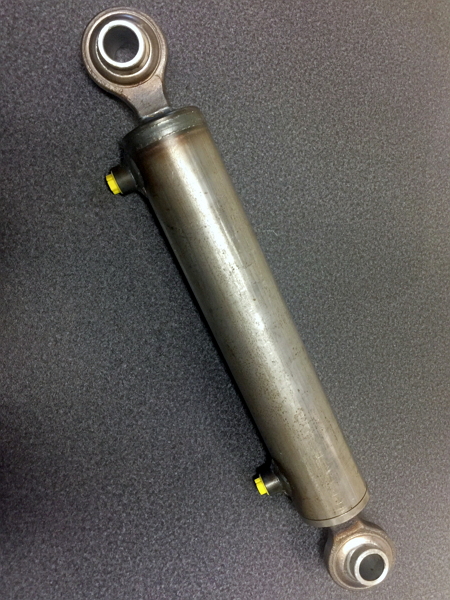 Top Link Hydraulic
Cylinder Ram

Specialised Rams for the back of Tractors
---
C&S Precision Engineering Ltd specialise in CNC Milling Lathed Machine parts of both low & high volume parts, Manufacturing a vast range of products e.g. bosses, jack legs, pins etc.
---
Fabricating Facilities
C&S are proud of the Service we provide in our wide range of Fabricating Facilities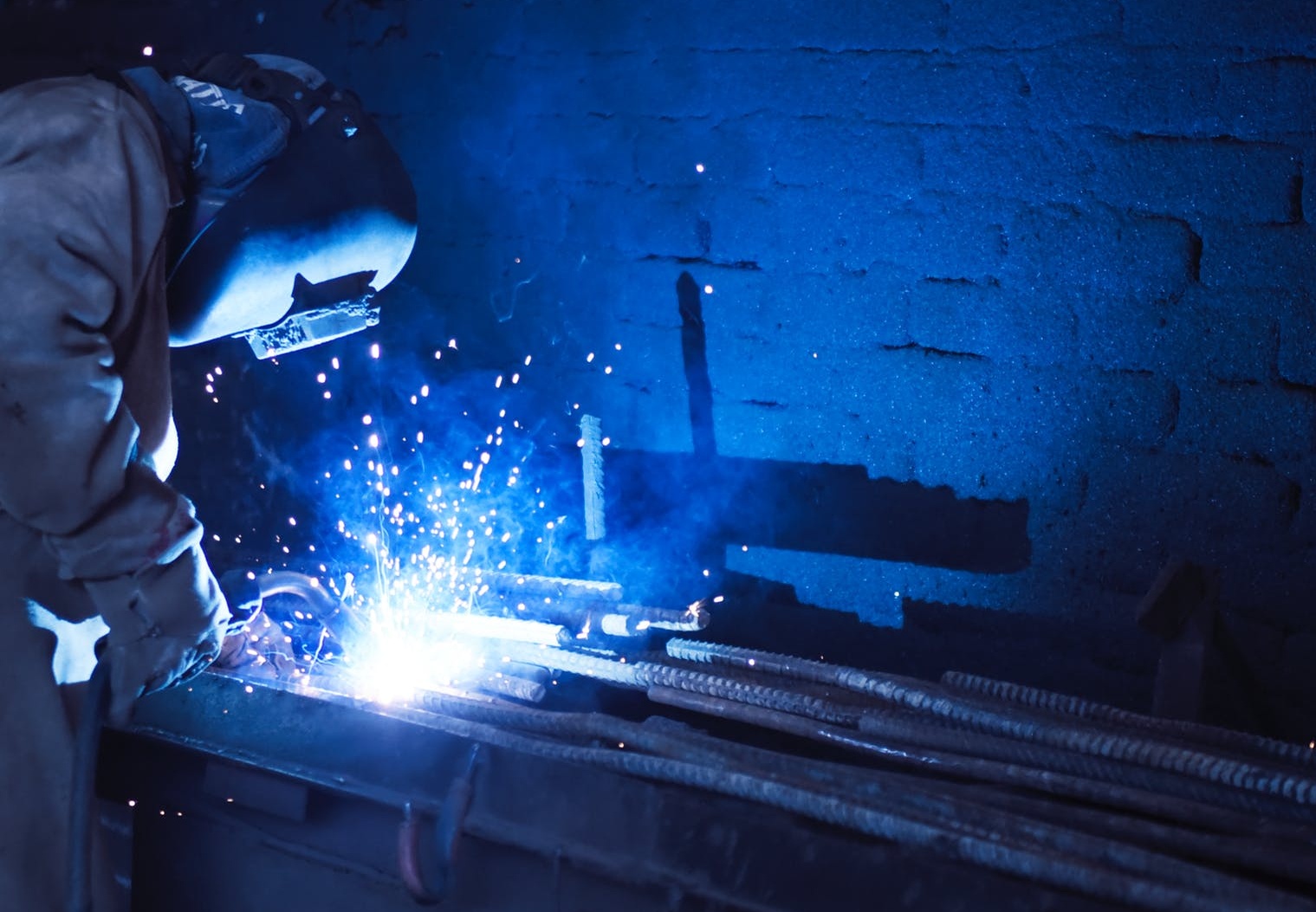 ---
Hydraulic Cylinders
Here at C&S we also manufacture hydraulic Cylinders which range from 60 O/D to 110 O/D
| Size | Picture |
| --- | --- |
| 50mm | |
| 60mm | |
| 70mm | |
| 80mm | |
| 90mm | |
Contact us for more information...